St Eugene's are pleased to be able to offer places to children who are not of compulsory school age (i.e. Pre-School age).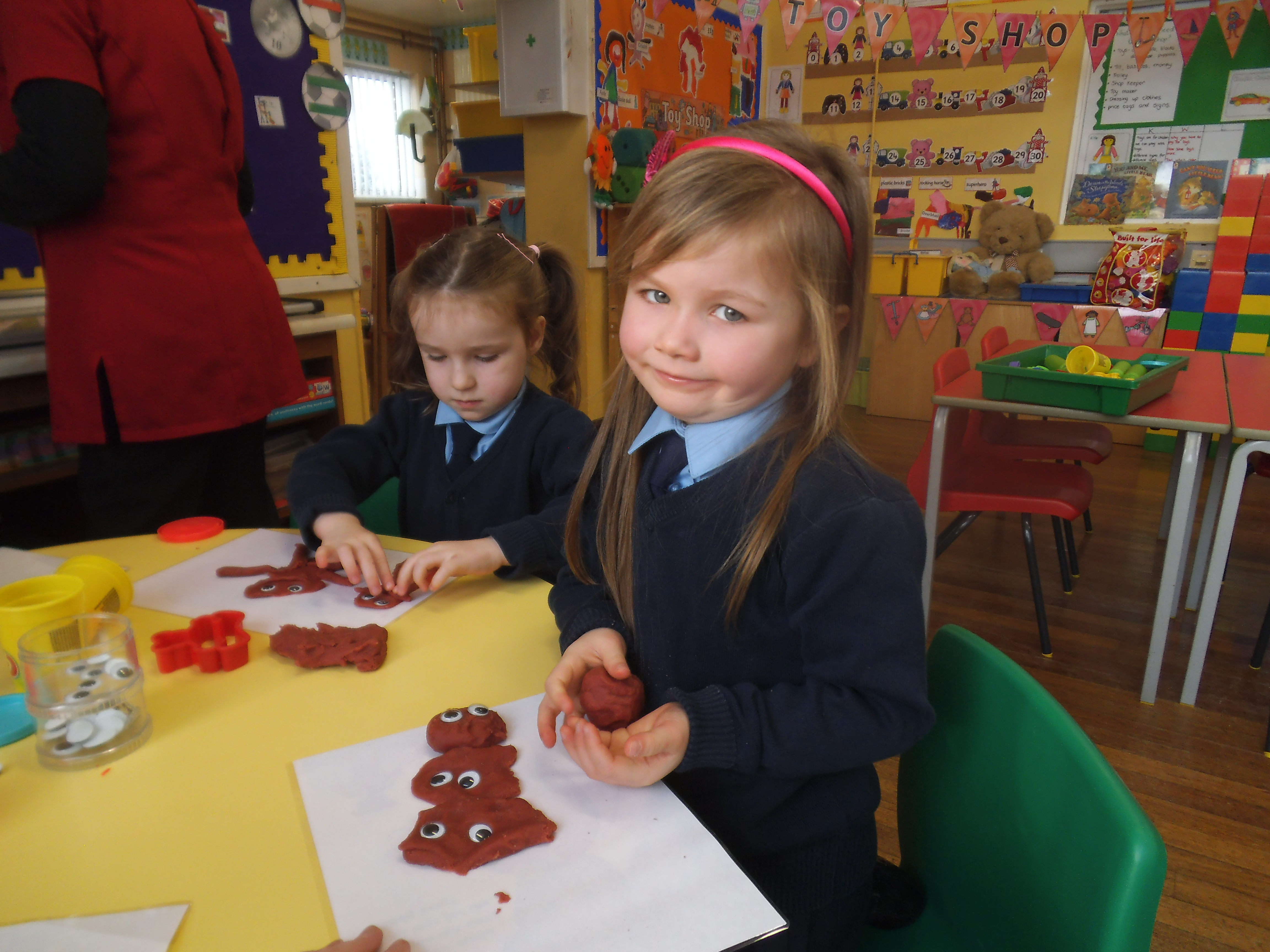 The places can only be allocated to children who reach their 4th birthday between the 2nd July and 30th June, so for example children joining the Reception group in 2021-2022, 4th birthday must fall bewteen the 2nd July 2021 and 30th June 2022 (inclusive). Children who fall into this category will be admitted into our Reception class on, or shortly after, the day of their 4th birthday.
The purpose of our Reception class is to build upon the learning that has taken place in the home and its immediate environment. Our staff aim to provide the children with a rich variety of challenging play activities and other experiences. The focus being to allow children to learn at their own pace, gain a positive image of themselves as learners, be able to cope with uncertainty and to learn through trial and error.
Children in our Reception class will follow the CCEA Pre-School curricular guidance, for more information visit CCEA Pre-School information
To apply for a place in our Pre-School group or for more information about how the Reception year works contact the school.
You can also read our latest inspection report on our Pre-School provision ETI REPORT ST EUGENE'S PS
If there's something you want to know but you can't find it on here, then feel free to get in touch
Contact