St. Eugene's Primary School is a Voluntary Maintained Primary School, owned by the Trustees representing the Parish of Sion Mills and is maintained by the Western Education & Library Board. It admits boys and girls aged from four to eleven. It is set in its own grounds in the Village of Victoria Bridge.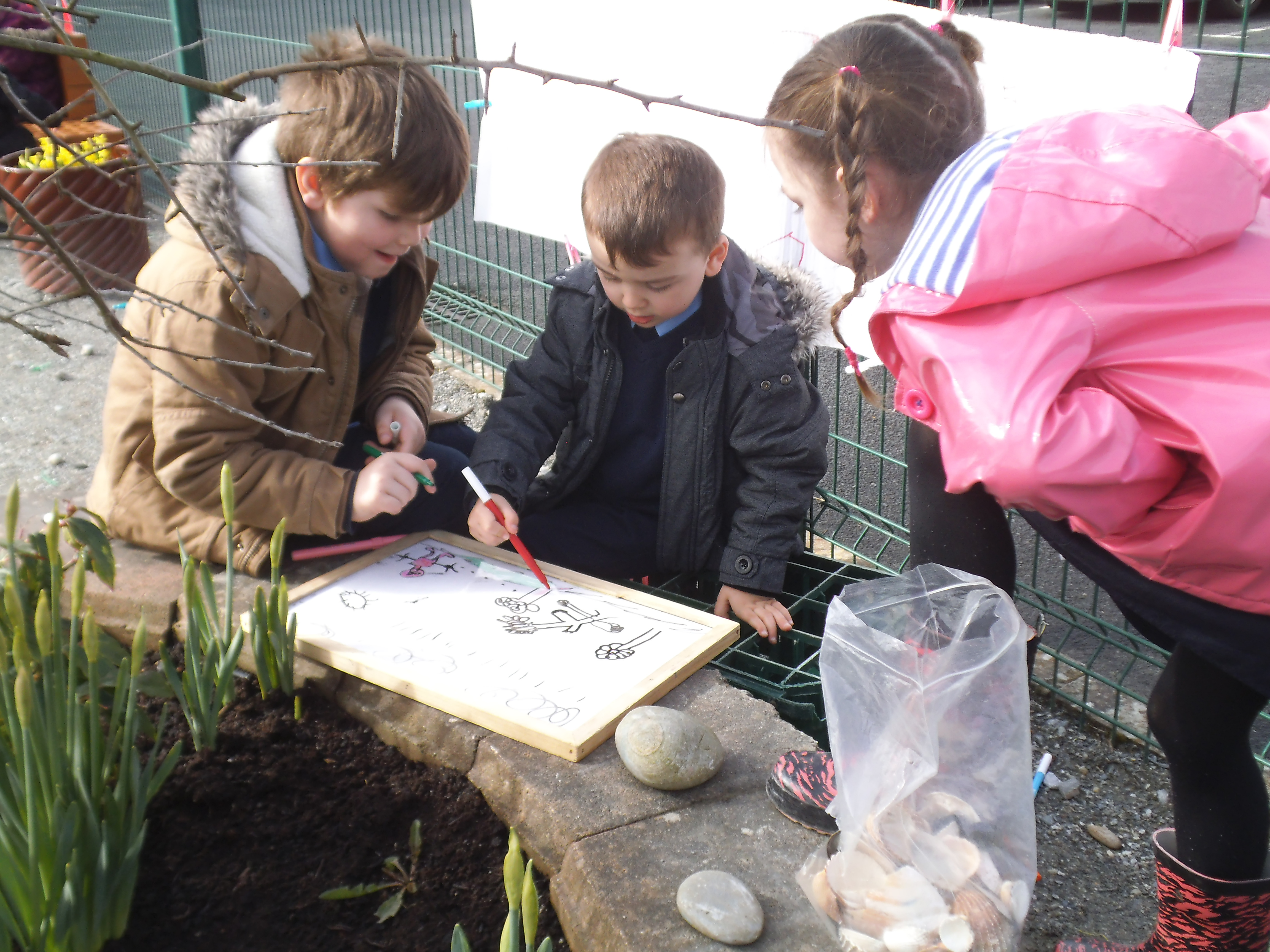 The school day begins at 9.15 am and the children should be in their classrooms by this time. Children will be admitted to the school from 9.00 am onwards, children arriving before this time can avail of the Breakfast Club for just £1.
All the children have a supervised playtime for 15 minutes from 10.45 – 11.00am.
Lunch break is from 12.30 to 1.15 pm.

Reception children will attend school until lunch- time only (i.e.) 12.30pm.

Primary 1 & 2 finish their school day at 2.15 pm. After school supervision and games are available for eligible children until 3.15pm from Monday to Friday.

Primary 3 pupils finish at 3.15 pm Monday to Thursday and finish at 2.15 pm on a Friday if not staying for our after-school clubs.

Primary 4 - 7 pupils finish at 3.15 pm each day although occasionally children may not leave until a few minutes later if there are clearing tasks to be completed.
We are one of the only schools within the area that offer a full after-school programme. We have clubs running Monday to Friday from 3.15 - 4.15. This is an excellent facility for our parents as our clubs help reduce the need and cost for childcare.
If there's something you want to know but you can't find it on here, then feel free to get in touch
Contact