We offer an all-inclusive learning community dedicated to nurturing the intellectual, physical, spiritual, moral, social and emotional development of each individual child. Staff aim to provide a broad and balanced curriculum and are deeply committed to providing the highest standard of teaching and learning. The school encourages all to realise their full potential in a caring and engaging Catholic environment.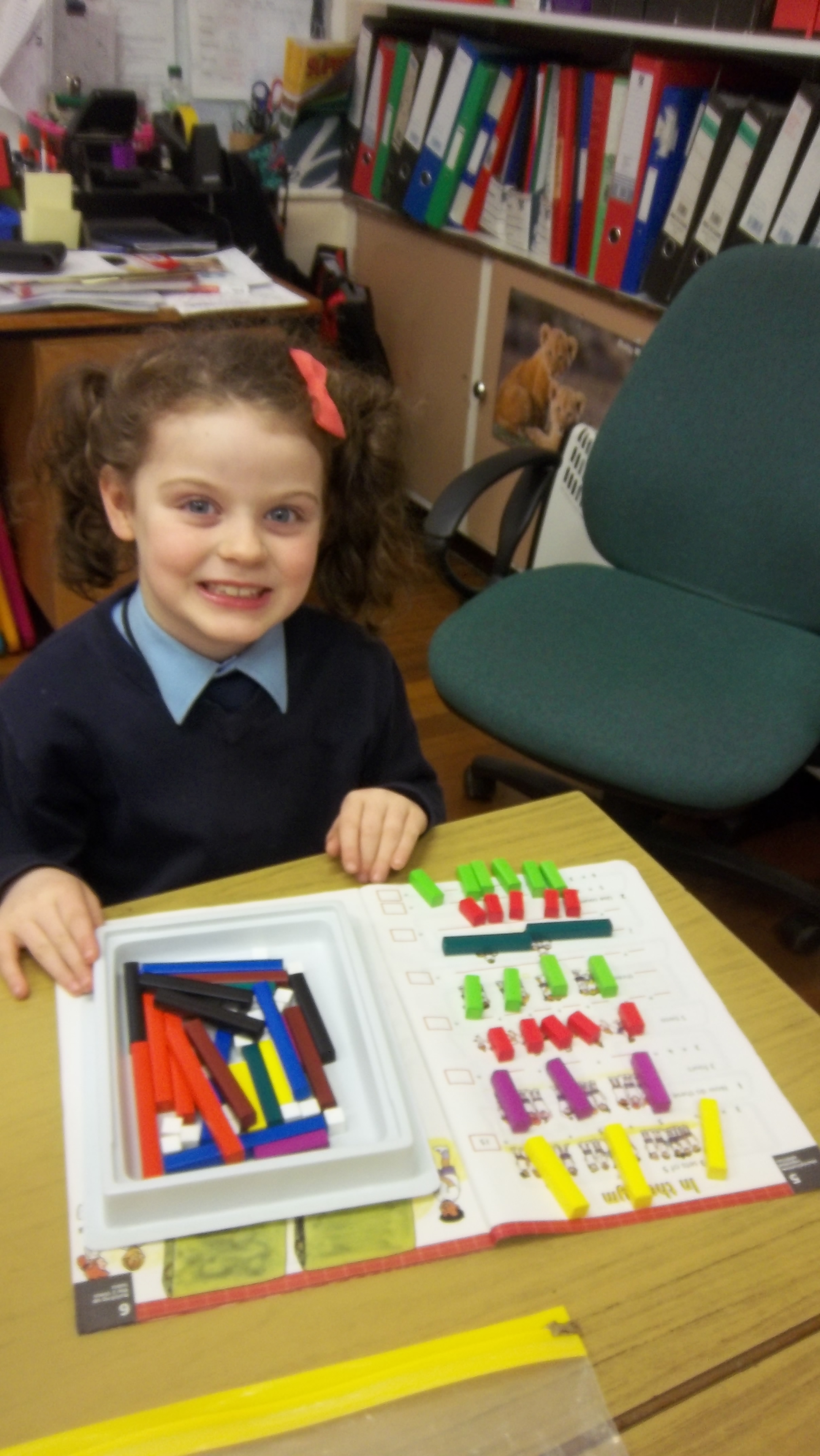 The Northern Ireland Curriculum is delivered through three key stages at primary level
The Foundation Stage: Years 1 and 2
Key Stage 1: Years 3 and 4
Key Stage 2: Years 5, 6 and 7
The areas of learning include:
Language and Literacy
Mathematics and Numeracy
The World Around Us
The Arts
Physical Development& Movement
Personal Development & Mutual Understanding
Religious Education
For more information visit: CCEA Curriculum pages
Our Reception class are provided with a range of opportunities and experiences in which learning is promoted through play. These children follow the Northern Ireland Pre-School Curricular Guidance.
For more information visit: CCEA: Pre-School Guidance
If there's something you want to know but you can't find it on here, then feel free to get in touch
Contact