Letter to Parents & Carers from the Minister of Education 13th August 2020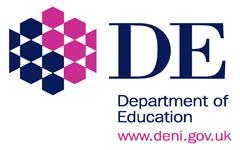 The Minister of Education has written a letter to Parents and Carers, to view the letter please click the link below. A screenshot of the letter can also be viewed on our Facebook page.
A document containing full information on the reopening of St Eugene's PS will be issued for Parents and Carers next week.