Coronavirus Update 16th March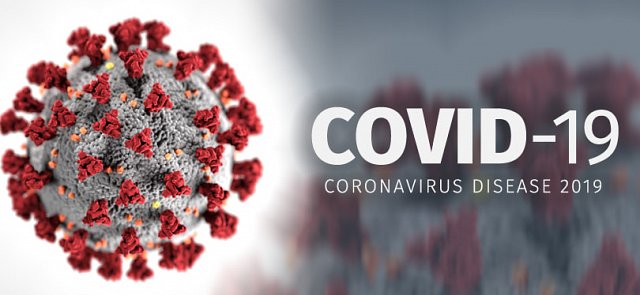 Dear Parents,
After consultation with staff and the Board of Governors it has been agreed that St Eugene's PS will be closed for the remainder of this week.
You will be aware that we are due to be closed tomorrow for the Bank Holiday and have now made the decision to use three staff days, which we were due to take later this year in order to close on Wednesday, Thursday and Friday.
We are aware that there are children and parents who have underlying medical issues and are unwilling to take unnecessary risks with their health. This was made very clear today when it became apparent that the majority of our parents took the decision to keep their children at home, which is understandable.
We know you appreciate that these are unprecedented times and it is our aim at St Eugene's PS to keep the health and well-being of our families and wider community at the forefront of all decisions as we navigate Covid-19.
Unless there is a directive from the Stormont Executive we will reopen again on Monday 23rd of March. As always we will continue to keep you, our parents and guardians updated. I would appreciate if you could share this information with other parents and families, particularly those not on Facebook.
Take care and God Bless. Miss L Gormley